Syed Khaleel Pasha
We offer legal advice and solution
About Us
The Law is hard, but it is the Law
Syed Khaleel Pasha is a full service law firm in India, with its offices in Bangalore. The firm is best known for its expertise in Civil, Criminal, Corporate and Commercial practice.
Law is embodied to improve a peaceful, progressive and welfare state to protect the rights and provide justice, equity and fair play through force of law by legal assistance at the end of a good lawyer.
An aim to our client is the honesty to build up a confidential horn like relationship. The ability of strong communication comes with the power of listening and then to deliver the stance in a precise statement
Ignorance of the law is no excuse. A good lawyer works like a database memory, integrity and accuracy. For a lawyer who is a bridge between court and his client there is left no chance of any error.
Criminal Lawyer
FIR,Trial & Bail Application
Family lawyer
Divorce, Domestic Violence, Dowry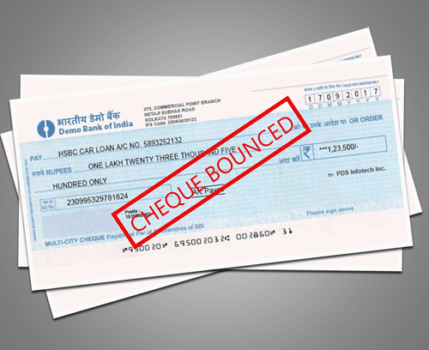 Civil Lawyer
Legal Notice, Cheque bounce, Suit
IT Cyber Crime
Hacking, Online Fraud, IT Fraud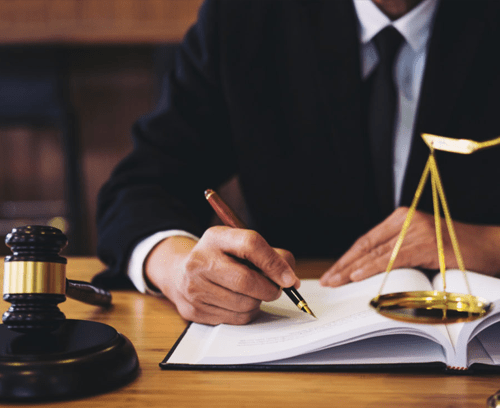 Corporate lawyer
Legal Notice, FIR, Documentation
Property Lawyer
Property Dispute, Builder Fraud
Fill the Form and our experts will call back to address your issue.